Good Shepherd Academy Students Take on the Young Performers' Edition of The Wizard of Oz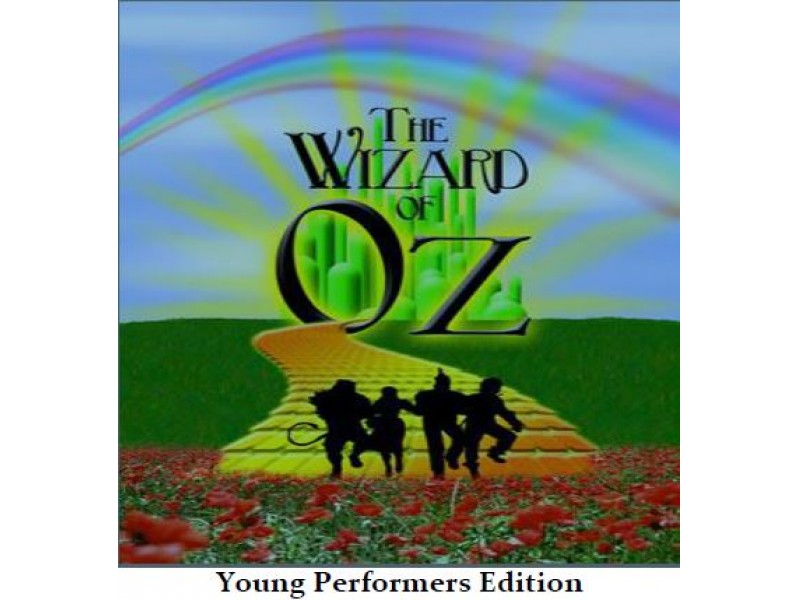 GSA in Nutley will stage the musical "The Wizard of Oz" on April 17-19, 2015.
By Good Shepherd Academy Nutley (Open Post)
March 13, 2015 at 7:46am
Good Shepherd Academy Students Take on the Young Performers' Edition of The Wizard of Oz
Like so many girls her age, little Dorothy Gale of Kansas dreams of what lies over the rainbow. One day a twister hits her farm and carries her away over the rainbow to another world. Come join Dorothy, the Scarecrow, the Tinman, the Cowardly Lion and Toto as they travel the universe of Dorothy's imagination.
There will be two evening shows, on Friday and Saturday, April 17 and 18 at 7 p.m., and one afternoon matinee, on Sunday, April 19 at 3 p.m. Tickets cost $10 for adults and $5 for children. Performances will be in the school gym. To purchase tickets, please call the school at (973) 667-2049 ext. 100. Tickets will only be sold at the door, if space permits.
The cast, crew and ensemble are students from different grade levels. They have been rehearsing after school for months now. It's an intense commitment for the teachers, students, staff and parents who all work together to make this show a success.
Good Shepherd Academy
24 Brookline Ave. Nutley, NJ 07110
Phone: (973) 667-2049
www.gsanutley.org
http://patch.com/new-jersey/belleville/good-shepherd-academy-students-take-young-performers-edition-wizard-oz